As we know, men love boobs. Whatever they say, we know that it is one of the main attributes that they turn to see in a woman. However, size is not what attracts them the most. It seems hard to believe, but it is so. Do you want to know what is most striking about the boobs?
Bubis and titties everywhere
Every man has certain preferences when it comes to breasts, some prefer them large, while others prefer small boobs. Because of this, there is no scientific evidence of what type of breasts are the most attractive to men. Finally, there is no breast the same as another, even in the same body. For each type of breasts, there is a man who looks at them perfect in all their expression.
What does a man like best about breasts?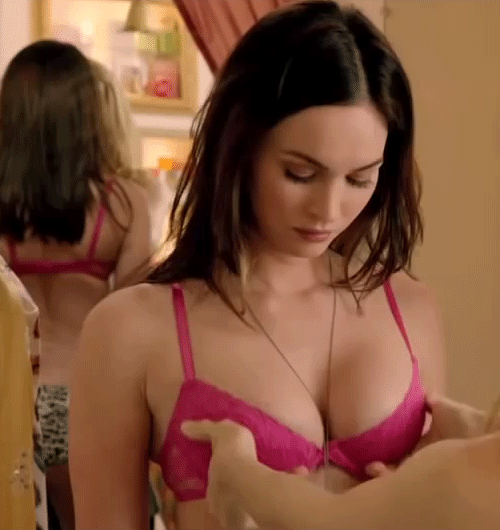 We all think that the most attractive thing about breasts for a man is their size. The bigger and more voluptuous the boobs are, we think they will attract more attention. They may be more striking; however, size is not paramount for males. In fact, there is no evidence to support the idea that larger breasts are indicators of fertility. If so, they would be designed to capture the attention of men, like the hips (in both cases that idea is false). The point is, men prefer round boobs, be they small or big.
The breasts change as the woman ages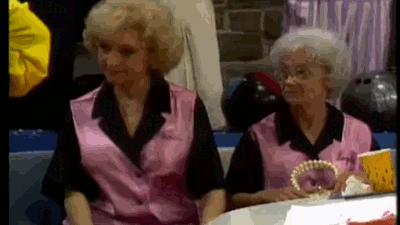 Round breasts are characteristic of a young woman. A woman's breasts change as she ages, as the bra fabric loses firmness and elasticity. Her appearance also differs from a woman who has breastfed to one who has not.
Men will always be attracted to boobs no matter if they are small or big.