To go to a restaurant you need a formal dress code, especially if it is an invitation to dinner. To choose what to wear, you must pay attention to the type of invitation, the host of the meal and the time, so you can guide yourself if you need an outfit as formal as possible or with a casual touch.
If it is a work meeting or a dinner with someone special, you should always consider wearing a suitable and presentable suit. To know how to dress to go to a restaurant you need to opt for dark clothes or soft pastel colors, but there are exceptions where you can take advantage of your potential.
Suitable clothes to go to a restaurant
Restaurants are frequent venues for a formal candlelight dinner or business meeting that requires etiquette or more elegant dress. In any case, it is important to know that wearing totally casual clothes is not convenient.
However, there are restaurants that do not have a strict dress code and informal gatherings where you can opt for a more relaxed style where jeans are allowed . This way you can experiment and choose more comfortable looks.
Suitable clothes to go to a restaurant for women
If it is a casual meal in a restaurant that mixes this style with its surroundings, you can choose items such as dark jeans that are more presentable along with elegant accessories. Sweaters combine excellent with scarves and shawls, you can also use elegant blouses if you want a more sober style.
Short or casual dresses are a great option for these moments. Baggy ones can go well with a jacket and boots, creating a presentable and not too formal image. Like the baggy you can implement sports or simple dresses.
Otherwise, if it is a formal dinner or an elegant atmosphere, you have to present yourself better, acquiring good etiquette. Dresses are the first instance to look elegant. The shorts fitted to the body or long with an opening in the leg, it all depends on how you want to define your style.
Dress pants and blazers of the same color project an elegant and sober image, you can use the unicolor shirt with these elements if you want an executive look. These pants also go well with printed or ruffled tops.
Suitable clothing to go to a restaurant for men
To choose what to wear to go to a restaurant, you must first take into account the time and type of meeting. Whether it's a business meeting or lunch with your partner, you have quite a few options ranging from jeans to formal suits.
Shirts have always been a symbol of elegance and etiquette, so these can always save the day, but that does not mean that we only limit ourselves to this garment to dress elegant. There are other alternatives such as sweaters that, implementing presentable vests, are ideal to make a good impression and keep you warm.
The most presentable pants for this type of occasion are the dress or chinos. These come in various subdued and neutral colors such as beige, gray, blue, brown or black, they are very versatile, but they will always look better with a shirt on the inside.
If it is an elegant dinner where the highest etiquette is needed, it is advisable to choose dark colors such as navy blue or black. If the shirt is white, combining it with dark blazer colors makes it stand out more. On the other hand, if it is an afternoon lunch, you can opt for dark jeans and a shirt if the situation warrants something more casual.
Suitable footwear and accessories for going to a restaurant
These two elements are what can give the final touch to your outfit, there are many striking accessories that can be worn with dresses, blazers, skirts and vests. These try to combine and provide more elegance, there are several ways to choose the most appropriate accessories, an example is the belt that helps to make the difference between a formal pants and a blazer or to show off the waist more in a dress.
For men there are also accessories and footwear that complement a formal and elegant look. Some can stand out with watches, ties or glasses, it all depends on the scope of your clothing and if you want to give the impression of something more formal.
Footwear and accessories to go to a restaurant for women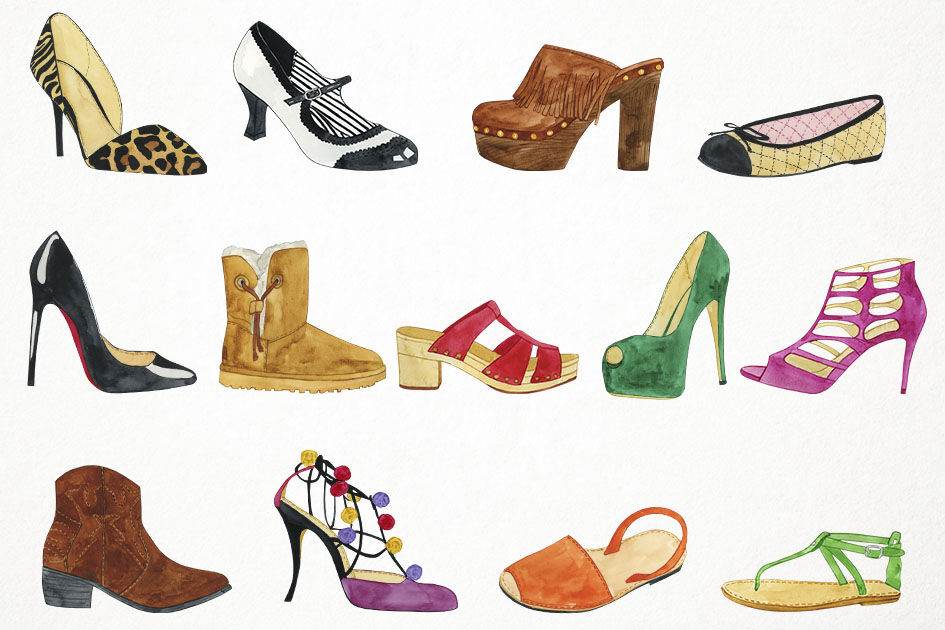 There are many possibilities to combine your outfit with accessories. If you wear a blazer or shawl, dress and even one-piece pieces, you can complete a more sophisticated look.
If the meeting time in the restaurant is during the day, the most suitable accessories tend not to be very shiny and to be in neutral colors or according to the dress. Some of the most used colors are beige, brown, white and black since they can be combined with almost any garment.
At nightfall, the most striking are the shiny accessories in jewelry or silver metals. Necklaces, bracelets and even small shiny bags can be the center of attention of your dress or other type of suit, but always remember not to overload yourself with many accessories as it would look over the top.
For footwear, there are low-heeled shoes and boots in different materials, it all depends on the outfit you use. Low shoes can be worn with dress pants and a blazer, completing a sober and elegant look for a business meeting in the restaurant.
Heeled shoes are perfect to wear with any elegant outfit, especially dresses, both long and short. On the other hand, boots represent a youthful and fashionable touch if you want to wear dresses or pants, depending on how high the boot is, you can implement them well in your outfit.
Footwear and accessories to go to a restaurant for men
For a man it is also important to wear the right accessories at a dinner or meeting. It is possible to make a better impression with them and complement your suit in a more formal way.
Clocks are one of the main accessories for any occasion, and dinner in a restaurant should be no exception. Those with a metal strap are designed for more formal settings, while those with a leather or silicone strap are for more casual events.
Ties are essential if you need to attend a restaurant meeting that requires formal dress etiquette. There are all the colors and materials to combine your outfits. The silk ones are a symbol of elegance, although there are also woven ones in case you need something less sober.
The belts in addition to holding the dress pants or dark jean in place, these are essential if you want to look presentable. The most used and elegant colors are black and brown since they can be combined with dozens of suits.
The quintessential footwear for these events are formal leather shoes. These are usually shiny and polished, they look good with any suit or jean. Its most recommended color is black because it can combine with everything, secondly there is dark brown.
If at any time you need to go to a restaurant and choose a semi-formal or elegant look, keep these tips in mind so that you define your style at all times.
Probably you wanna read:
How to Dress As The Rich People Do
How to Dress Correctly and Fashion in London