London, the capital of England, is a city with different tourist attractions, and a captivating culture that attracts the attention of many people. In addition, it is an important financial center for the whole of the United Kingdom, which promotes the constant flow of people who visit the city.
If you plan to travel there, it is necessary that you take into account certain factors when assembling your luggage, since the fashion of the place is usually very different from what is customary in Europe. Therefore, in this article we bring you some tips so that you can dress in London with a lot of style.
How to dress in London if you are a man
English men have a classic style when it comes to dressing, but they are also practical and versatile. For this reason, it is normal that within your wardrobe they have certain key and timeless pieces that easily combine with others, to get the winning outfit on each occasion.
If you want to mix with them on your trip, we recommend you bring basics such as jeans, neutral-toned pants, light-colored shirts and sweaters or jackets so that you are prepared for any abrupt change in weather. But it is also advisable that inside your luggage, you carry patterned garments with which you can give a slightly more original touch to your looks.
Boots will be perfect as footwear and don't forget a good watch and belt to complement your outfits. If the reason for your trip is for work or business, it is best to wear classic cut suits, shoes and ties that help you make a very good impression.
How to dress in London if you are a woman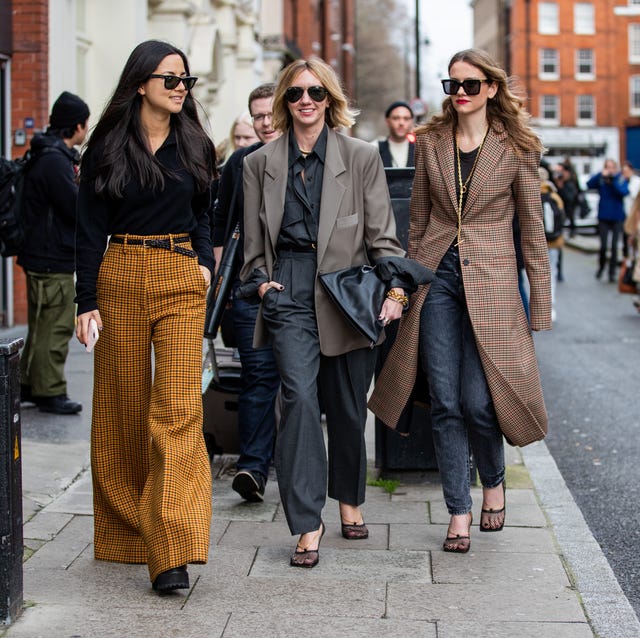 In London a refined style is handled, London girls are fashion experts and they take advantage of each of the garments they have in their closet. They know how to elegantly wear even the most casual garments, such as T-shirts or jeans.
Very simple, taking care of every detail of their outfit and looking for a balance in the garments they use, in such a way that the final result is harmonious and appropriate for any occasion. If you want to be up to them, we recommend packing little extravagant clothes, avoid ripped jeans, too low-cut blouses or shirts, very short skirts or garments with striking logos.
We suggest that you also bring sweaters, blazers or jackets, as the weather there is very variable even in summer. If you are going to travel in winter, it is best to pack your preferred coat, some scarves and dress in layers as it is the trend there. Finally, look for comfort in footwear and don't forget about accessories.
But remember that your clothing must be according to the purpose of your trip to London, if you go as a tourist you should wear a little more casual clothes. But if you go for work reasons, it is best to base yourself on the Dress Codes of your company and use these tips to choose the appropriate clothes for your stay in the city.
Essential luggage to go to London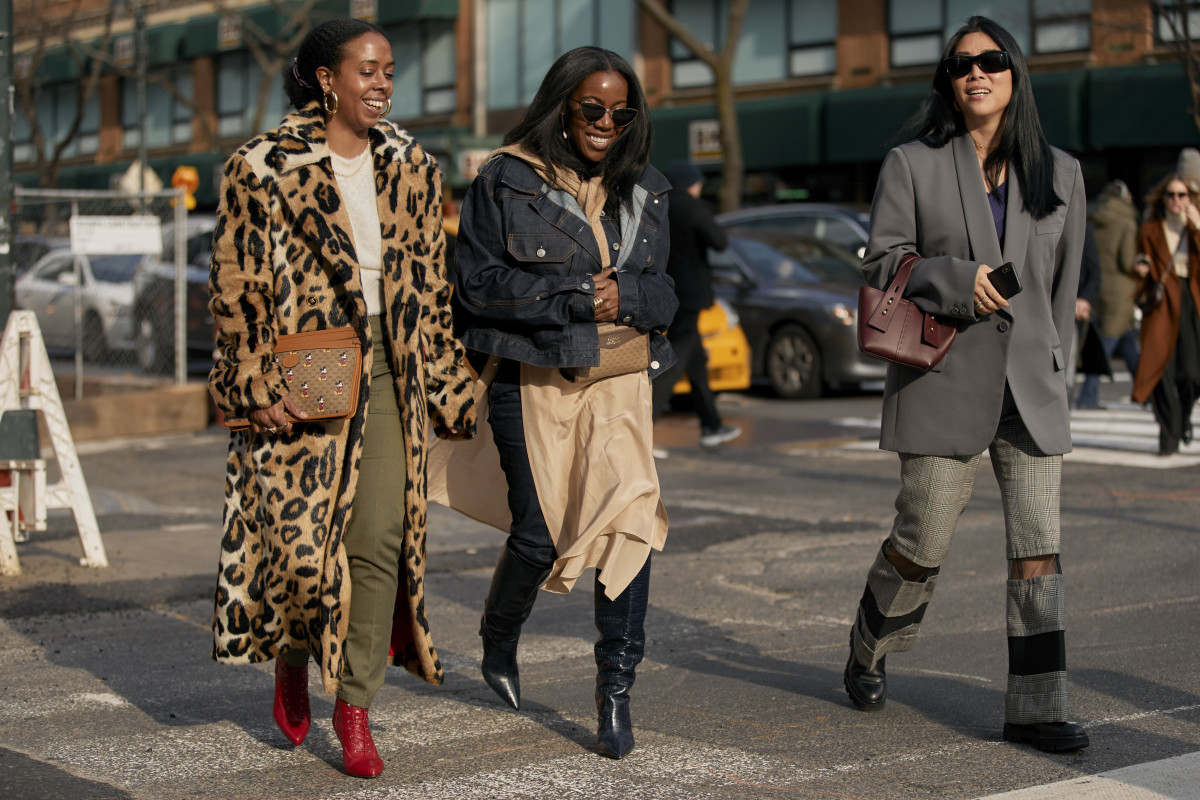 As we have already mentioned, in this city the weather is unpredictable, rains and temperature changes are common in all seasons of the year, that is why the umbrella. It is likely that you will not be able to carry it in your luggage, and if so, we recommend that you purchase one upon arrival in the city, as you will surely use it constantly.
Another must-see will be a pair of comfortable shoes, especially if you go as a tourist. Well, there are many attractions that knowing and doing it will take you a few hours of walking, so regardless of whether you are a man or a woman, these are necessary in your luggage.
It is also necessary to pack a couple of warm clothes, as the environments in the city are cool and can be bequeathed at low temperatures even in summer.
Dressing in London will be much easier if you follow these tips, remember that your luggage must be according to the reasons for your trip, so that you can enjoy this interesting city, full of many charms to discover.
Probably you wanna read:
How to Dress a Man's Hat with a Fashion Style
7 Tips to Wear a Dress Shirt and Look Sexy
How to Dress Well if You are an Overweight Man